Welcome to the Cullasaja Club
The Cullasaja Club…a totally private mountain club dedicated to the pursuits of luxury mountain living.
Choosing the right mountain club is personal, truly in the eyes of the beholder. Since 1987, the cool summers and pageantry of fall have foretold an annual pilgrimage back to a place that for 300 fortunate families has no equal on the plateau.
Cullasaja Club is intimate, well put together, with a high level of personalized service and down to earth quality. We are the first to admit that we are not for everyone. But if the reality of our vision of "life on a mountain" speak to yours…you'll know, and become excited at the possibilities.

Breathtaking Distractions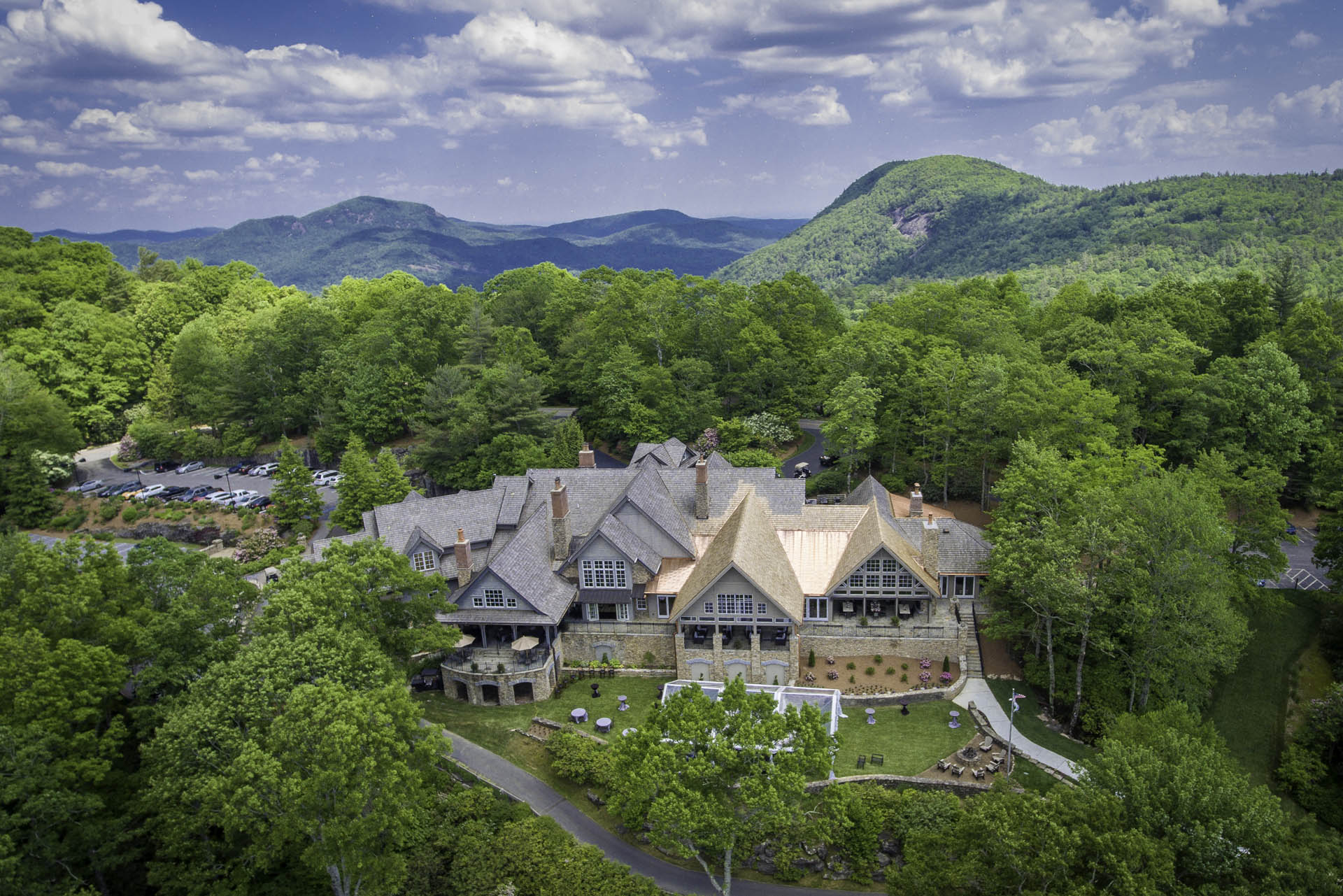 Don't Join a Club…Join A Family
Relationships, family and friends are really what we are all about…that is the real story. When you become a part of Cullasaja Club you become part of a family. It plays out every summer and fall with each member defining his or her own personal vision of life on a mountain, contributing to the experience that we all celebrate together.
Club life here is engaging and outgoing, celebrated with a sense of legacy, heritage and tradition surrounded by a cast of breathtaking amenities. Our members enjoy a level of personalized service without equal on the plateau.
ARE YOU READY TO EXPLORE?
It could be one of those life changing experiences.